Can You Spare 21 Minutes A Week, For The Next 3 Weeks To Master
Your Body Using My 'Hidden' Training Principles?
This revolutionary new workout is helping busy, professional career men like you… who don't have a lot of time… regain their youth and energy with just 21 minutes of actual exercise per week. Just 7 mins a day 3x per week to be exact!
It's a proven, scientifically backed method to naturally boost your male hormone testosterone back to youthful levels, shred fat, and build lean muscle all in one go!
Get back the swagger you had in your youth… and build those lean 6 pack abs that your friends will have to see to believe… And more importantly, transform your body and your health for the better in just 21 days.
Ageing Doesn't Have to Mean Slowing Down…
Men, we all know the story. As you get older, things start to slow down.
You pack on weight and you lose muscle tone…
But the worst of it isn't even how you look… it's how you feel (in and out of the bedroom). Some days things are ok. Other days, you feel like you're ready for retirement.
I've heard it a thousand times over the course of my career. Heck, I've probably heard it ten thousand times.
And what I discovered may shock you… although you probably already know it, deep down.
The truth is… many of us, myself included, have had several negative experiences in our lives that have caused us to make bad decisions. The wrong choices.
As these experiences build up, your once-positive outlook on life causes many of us to self destruct for literally decades. Some men gain weight as they settle into a comfort sone. Other men let their divorce define who they are and severe oneitis sets in..
Others give up completely because they are Uber-Ambitious and put unrealistic expectations on themselves which only leads to certain failure and negative and destructive thought patterns. Whatever the cause, the results are the same.
We stop treating ourselves right. We stop taking care of ourselves.
Does it sound like I know what I am talking about? I bet it does because I let my divorce nearly ruin and define me until I realized that the only person who cared was me. The only person who could take action and control was me.​​​​​​​
Whatever the cause, the results are the same.
We stop treating ourselves right. We stop taking care of ourselves.
Now Body is about fixing that through positive reinforcement, education, exercise and by being surrounded by other men and people who lift you up rather than bring you down.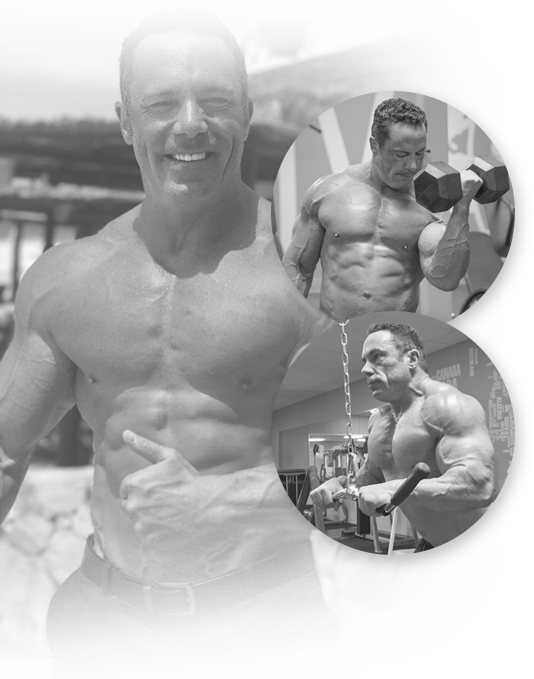 Before we move any further, let me introduce myself, because…
Normally, this program would sell for $599
You'll get the entire thing for just $25/mo
$129.00 per year (save over 60%)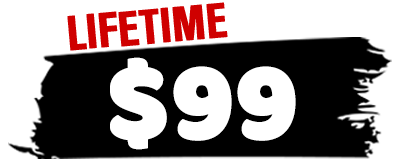 This Special Offer Ends In

THIS IS YOUR CHANCE TO FINALLY GET THE
ROCK HARD MUSCLES YOU WANT
You've got two choices in front of you, and it's time to make a decision.
You could close this page right now, and go back to your normal life. Feeling flabby with low energy and out of shape. Hating the way you look in the mirror. Or worse, hating the way people look at you. Wondering what they really think of you.
You could take a leap. It's not a fortune. It's only $25 bucks
That's not even a full meal out for you and your significant other. It's half a meal.
Plus, if it doesn't work, you'll get every penny back and ten bucks extra for your time.
And in exchange, you're going to have 21 days to completely transform your life… 3 minutes a day, 7 days a week, 3 weeks in a row.
Body Transformation Program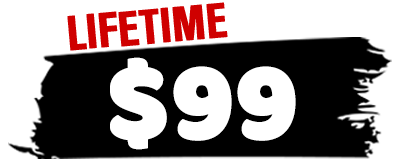 This Special Offer Ends In